Peter Lilly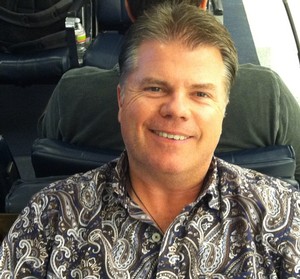 Hailing from west Sonoma, Peter has worked in almost every facet of the hospitality industry. He first learned to cook at a small Italian restaurant and later received a degree in Culinary Arts from Johnson & Wales University after a tour serving with the Marines. Cooking for fine dining establishments in Sonoma, Marin and San Francisco, Peter quickly worked his way up the ranks to Sous Chef before shelving his knives to manage front of the house operations.
Having a passion for all things food and beverage, Peter has returned to Napa Valley to work with several highly regarded wineries, including Parallel Wines. His enthusiasm for the valley and its offerings come through his personal experience and storytelling.
Peter lives in Napa Valley with his wife, Monica.